It's hard to believe that a friendly game of ping pong over 16 years ago was the catalyst to create Transition Bikes. During that game and many others to come, Kyle and Kevin laid out the plan to create their own bike company. It started with a simple philosophy of making a true rider owned company that was always open and honest with it's customers.
Santa Cruz Bicycles was founded in 1993 in a space the size of a single car garage in the Seabright Cannery, in Santa Cruz California.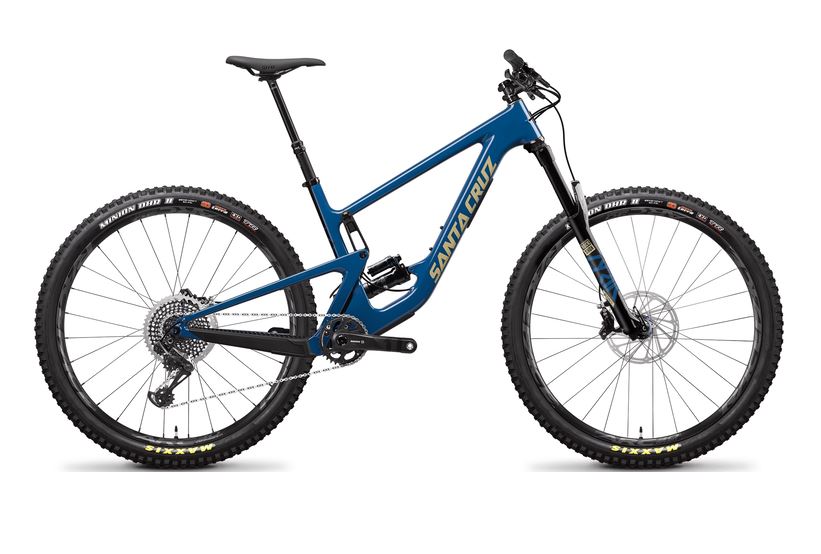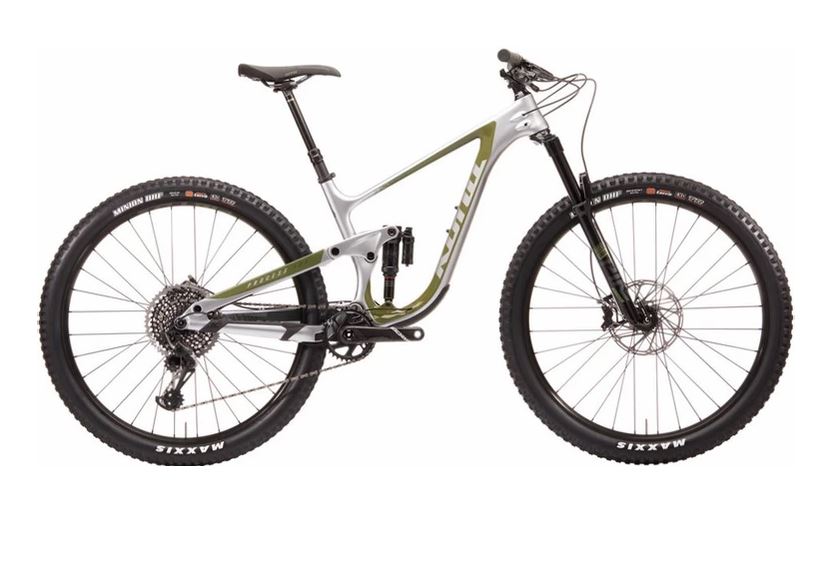 At Kona, we're all about the freedom and empowerment of the bicycle. We have been since 1988. We still have the same founding owners. We're still populated by a staff of keen, active, impassioned cyclists. We're not big, nor are we that small. Just a dedicated group of cyclists making bicycles for people who love bikes-no matter if that love is new or long established.
In the winter of 1975, two gentlemen met at a dimly lit bar in a classic Wisconsin supper club called The Pine Knoll. As far as Trek's founders, Dick Burke and Bevil Hogg, were concerned, they were simply performing a time-honored ritual of business in Wisconsin.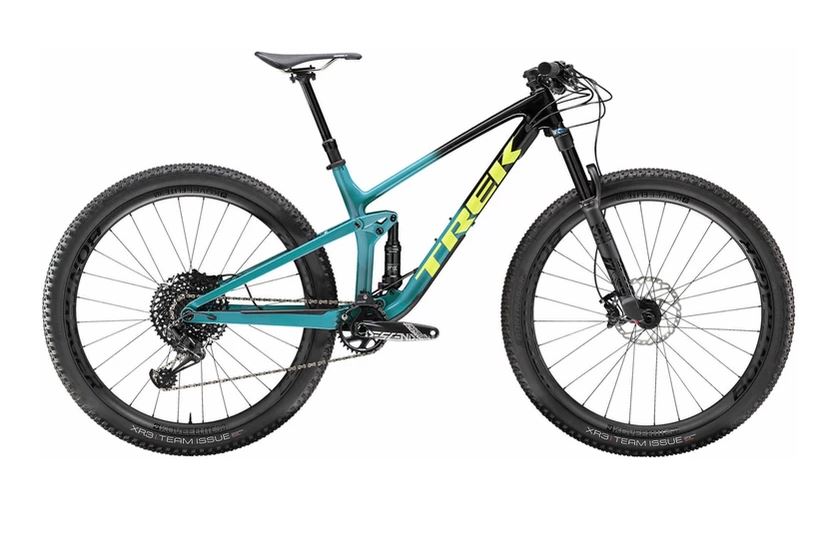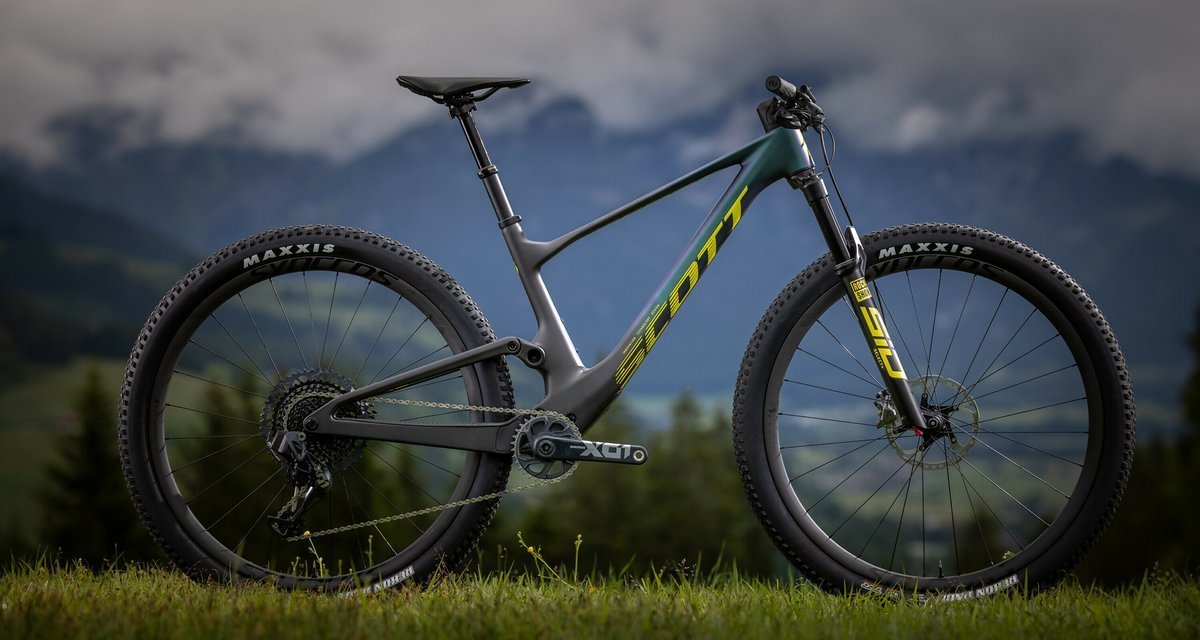 Charley French, a restless innovator with countless engineering contributions to SCOTT and the sports industry as a whole. Fueled by his own passion for the mountains, French never ceased to evolve and better the gear he created and used. A Story of Innovation explains the origin for some of the most iconic SCOTT products from the man himself.