Kalamunda Cycles has been a fixture in the hills since being established in the late 1970s by cycling legend Steele Bishop. After changing hands a couple of times the store was taken over by Tim and Jo Bennett in 2004. Tim and Jo are passionate about riding. They have been around the world a few times racing their bikes!
Now they enjoy spending time with their twin boys, running their bike shop and riding their bikes. 
Tim is on the tools and would be one of the most experienced bike mechanics in Perth. Jo is front of Shop and together they make a great team, ready to help you whatever your cycling needs.
– YOUR LOCAL BIKE STORE, FAMILY OWNED, FAMILY RUN –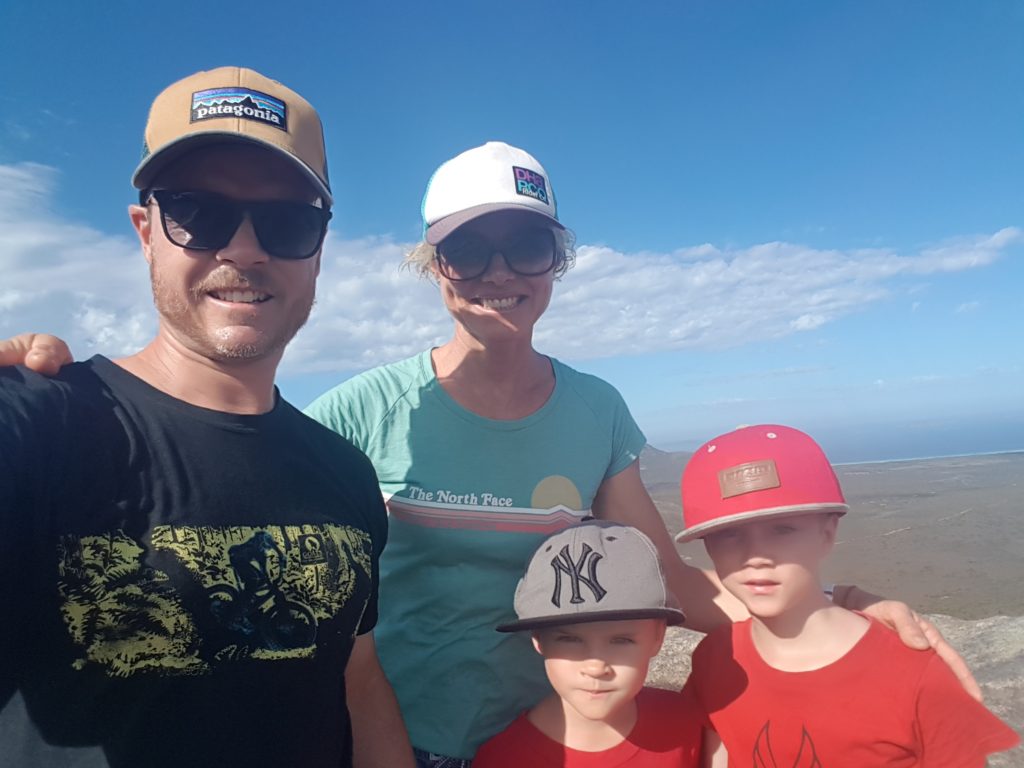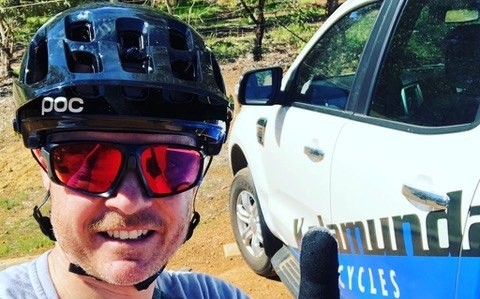 With over 25 years of racing and wrenching experience, Tim can answer just about any question you throw at him. Tim is not racing at an international XC level anymore, he has turned his focus to Gravity Enduro and is enjoying some solid results at a State and National level. 

He is extremely passionate about his riding and fixing your bike, whether it be for a local ride to the shop or to world class level. Come and see him today!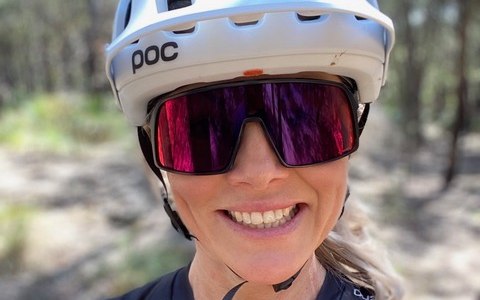 Jo started out in triathlon at a young age and ventured into Ironman before switching across to the dirt in 2005 and hasn't looked back. Jo's racing has taken her across the globe including Australia, Hawaii, Canada, Japan, Korea, Germany, Switzerland, and Italy.

Now Jo enjoys riding at a social level and keeping fit. Jo runs regular monthly women's MTB rides (check out Jo's rides page) If you have any questions no matter the size, ask Jo – she is always happy to help!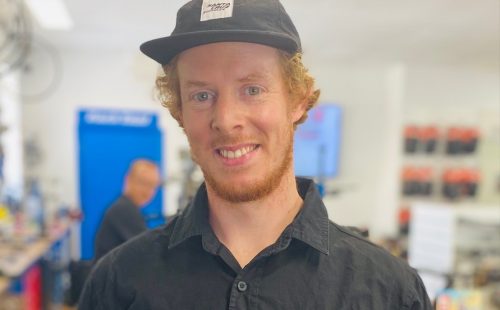 Full-Time Mechanic and Shock Servicing Guru!
Murray joined the team at Kalamunda Cycles in 2020, he has completed the Advanced Suspension Service Course at STU (Sram Technical University) and Fox suspension Service course. He is also 100% up to date with the Shimano online learning! Not only that he is a level 1 MTB coach! So bring your bike in for a service and hit up the trails with Murray and learn some new skills!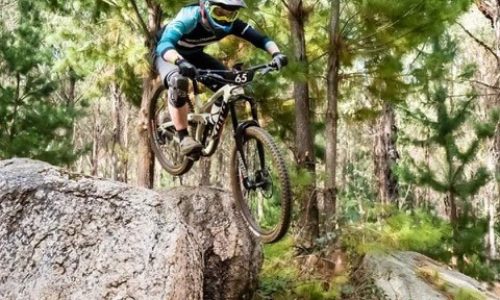 Casual Sales and Mechanic